Jesus spent his time on Earth teaching with wisdom, testimony and example.  He healed minds, bodies and souls. He seemed to specialize in matters of the heart and loving the unlovable.  Our vision for ourselves is to align our priorities to proactively seek opportunities in our community to partner with nonprofit organizations, to respond to needs, and to reach out to our fellow members, friends, and future friends (visitors) in meaningful ways.
PARTNERING WITH NON-PROFITS
The Real Life Center, established in 1998, has become one of the most highly-respected and recognized non-profits in the South Atlanta Metro area, aiming to keep families stable in their home, using a 1-year program of goal-setting and support.
Their mission is to walk with those who are hurting in Fayette and Coweta counties by providing a safe environment, sharing the love of Christ, and promoting long-term change. This mission is accomplished through an innovative process of holistic care. This strategy includes caring for each person physically, emotionally, relationally, financially, mentally, and spiritually.  For more information about this agency, click here.
In 2020 PTC SDA Church donated $2,000 for this local organization
Approximately 780,000 children per year are caught up in the U.S. court and child welfare maze. A Court Appointed Special Advocate (CASA) is a trained community volunteer appointed by a judge to speak up for the best interests of abused, neglected or abandoned children involved in a juvenile court dependency proceeding. Bringing urgency to a child's needs, both in and out of a courtroom, CASA volunteers advocate for safety, permanence and well-being for children through independent recommendations.  For more information about Coweta CASA, click here.
In 2020, PTC SDA donated $2,000 to this organization as well as provided Christmas gifts for 50 CASA foster children.
In 1983, the dream of building a caring hospice ministry began to unfold as a small staff and loving volunteers began providing hospice home care from a Sunday School classroom at Southwest Christian Church in East Point, Georgia. The current hospice facility was built in 1987 – the first inpatient hospice in the state of Georgia – and is located on fourteen beautifully landscaped acres in Union City. Southwest Christian Care currently operates as a 501c3 non-profit organization under the direction of a Board of Directors.
Southwest Christian Care is more than a care facility. It's more like a home away from home – a place full of friendly, caring faces where the environment is alive with laughter, hugs and sometimes, tears. It's a place where our patients and their family members can find inner peace and be strengthened and supported. Whether they are serving a terminally ill patient in hospice, providing respite for a child with special needs or giving special love and attention to seniors, their goal is to offer the very best care possible in a nurturing and accepting environment.  For more information about this organization, click here.
In 2020, PTC SDA Church donated $2,000 for this local organization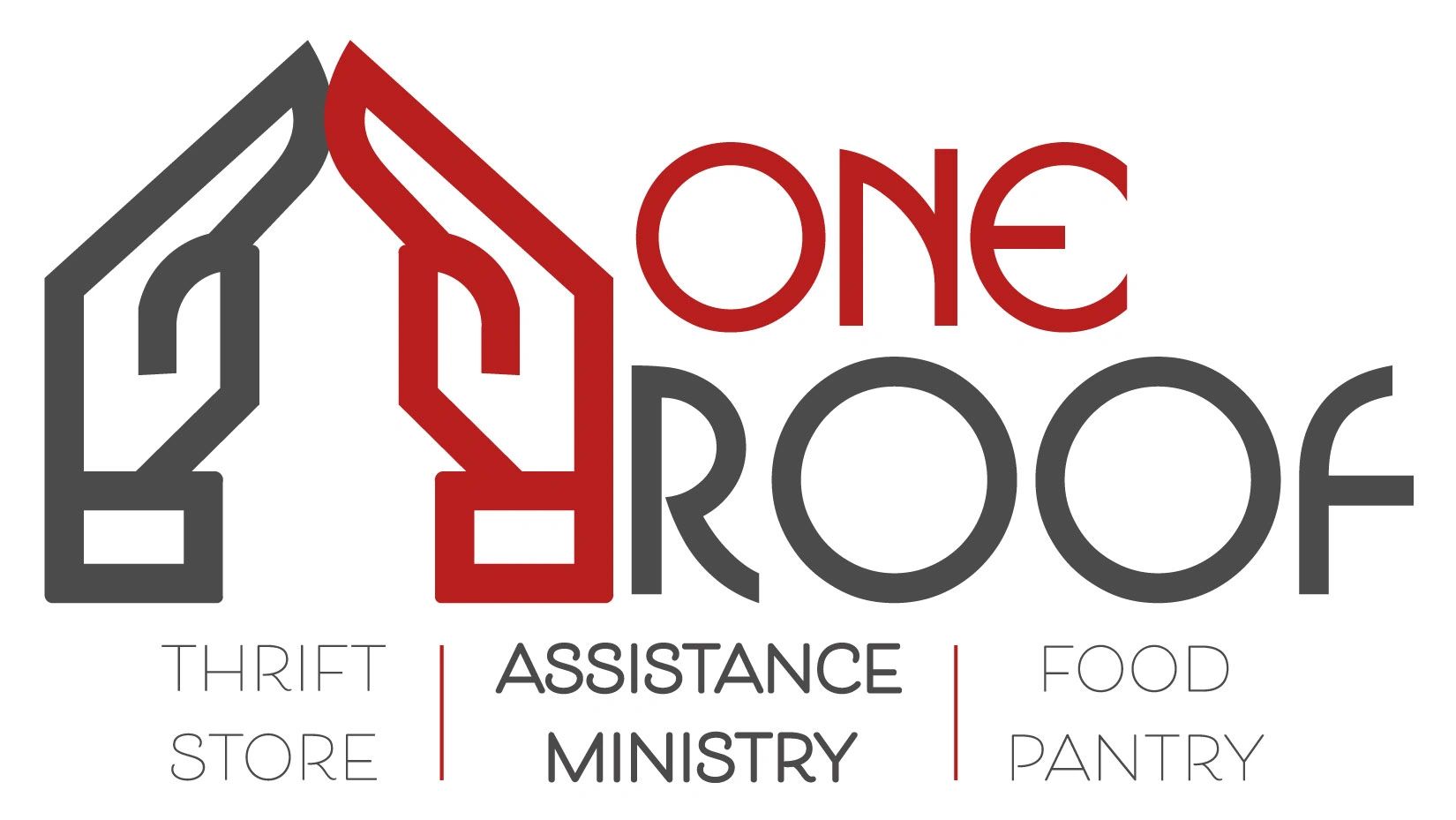 We are People serving the Lord, working with families in crisis in Coweta County, offering food, clothing, financial assistance and shelter.
In 2007, a group of pastors and community leaders began discussing a place where resources could be pooled, and people could go when they were facing difficulties. One Roof was born.
Our founding Executive Director was Derenda Rowe, who was already managing the Coweta Community Food Pantry.  The two agencies have been working together ever since. Over the years, since One Roof has continued to grow and  expand our outreach efforts.  In 2014, we moved to our current location at 251 (the Thrift Store), 253 (Food Pantry) and 255 (Assistance Office) Temple Avenue in Newnan.
Our second Executive Director was Dr. David Gregory, from 2017-2018. Frankie Hardin was the third Executive Director from 2018-2019, and she led expansions as we opened The Lodge. 
Future plans include:   
  Improvements to our Store
  A Vehicle for the Food Pantry
  Ability to Increase Case Management
  Click here to visit the website and see how you can make a difference!
In 2020 PTC SDA Church donated $1,500 to this local organization